Summer seaside apartments in Igea Marina
Residence Flower: just 70 meters from the beach, all comforts included
Rental apartments in Igea marina for your summer holidays
Discover our apartments and ask for a custom quote
Your holiday begins when you enter an apartment that looks like you. An apartment that smells clean. An apartment where you can find comfortable beds, large wardrobes, a kitchen with dishwasher and coffee maker.
As well as a spacious bathroom with shower and hot water to recover from your trip. This is how your beach holiday begins, choosing the best and taking care of yourself and of those you love.
Located just 70 meters from the beach of Igea Marina, our apartments are in the heart of the city center, close to shops, restaurants and the pedestrian area. Services include private parking, Wi-Fi and lift. You can choose between two/three-room and penthouse apartments.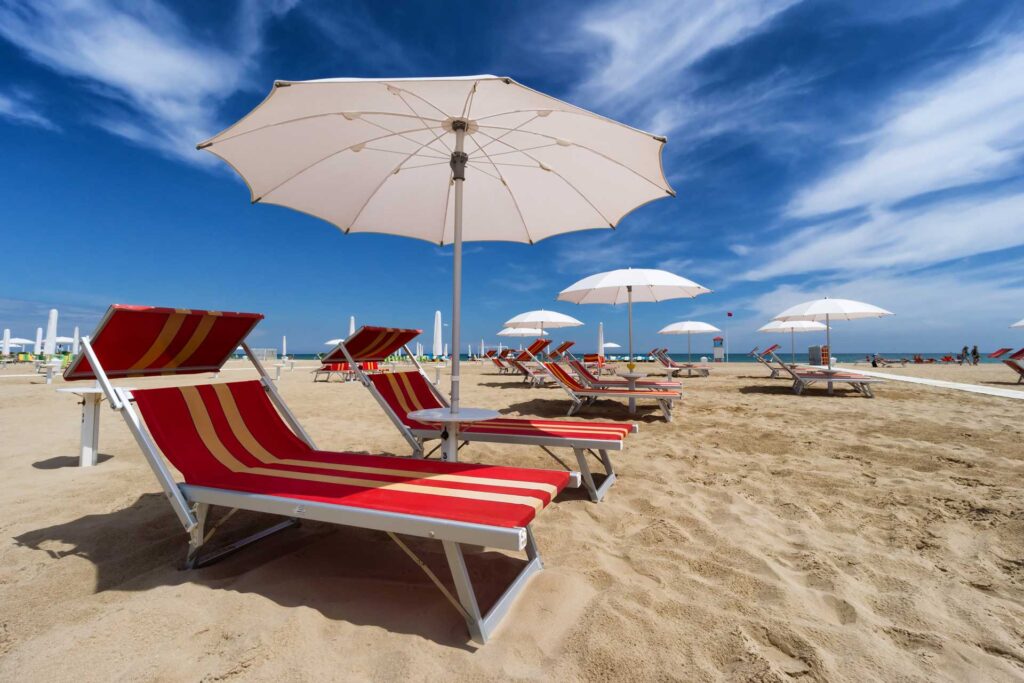 Among the most famous, photographed and immortalized in the cinema, our beach is distiguished by golden sand and very fine grains. A coastline of 7 km of beauty, joviality and friendliness. Here is what you can find in Igea Marina.
A sea of fun. Equipped beaches, night and day events. The beach becomes aggregation, meeting and joy. There is no more lived-in place than this. Loved by children thanks to its shallow waters. Appreciated by parents because it is safe and with dedicated play areas. Popular among young people who can enjoy water sports and fun. Our beach is just 70 meters from the apartments.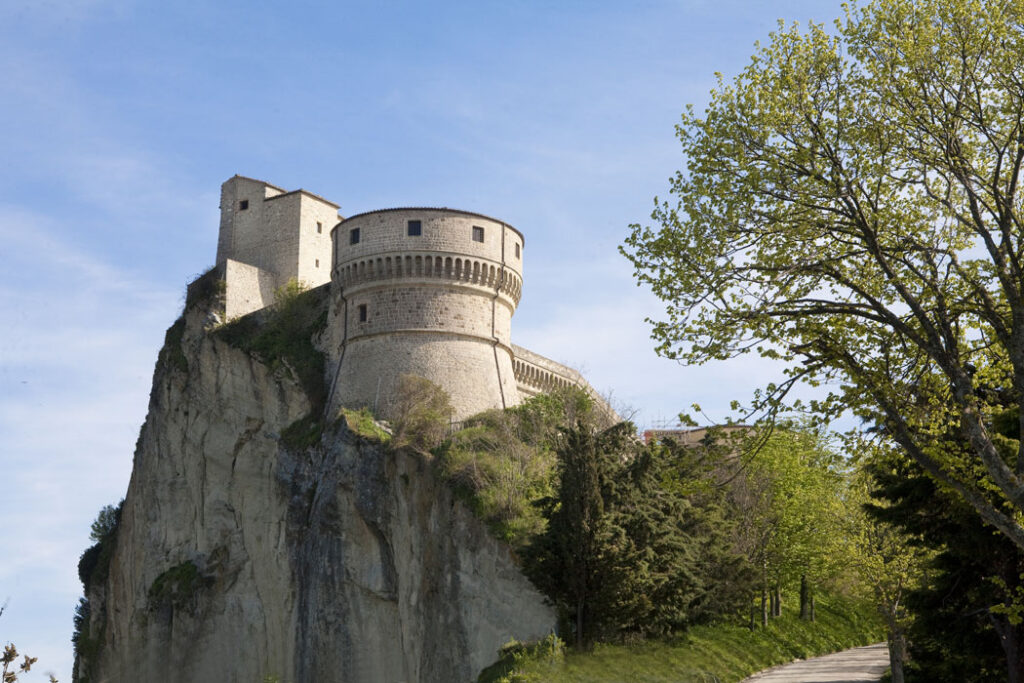 While Igea Marina is well-known, the hinterland is waiting to be discovered. Enjoy the Adriatic Riviera with its ancient villages, medieval castles and pristine green hills. Don't miss the history of a territory rich in traditions, folklore, crafts and local food.
Discover our natural parks and protected reserves. Visit new places on foot or by bicycle. Have a 1-day trip or a day of adventure. Santarcangelo di Romagna, San Leo, Gradara and the Casentino Forest National Park. Hills, slopes, lakes and playgrounds. Romagna is this, and much more.
The Del Vecchio brothers were very nice and helpful, they also gave us the opportunity to stay a few more hours to enjoy our last day at sea. The apartment where we stayed was very large, bright, clean and equipped with all comforts. Very close to the beach. Pity that our holiday lasted too little…
Monica Dedeu, Google review, 6 months ago
Excellent location, services and hospitality. Kitchen equipment could be better. Perfect for families without pets. We enjoyed it. We were three adults and two children.
Tiziana Benini, Google review, 2 years ago